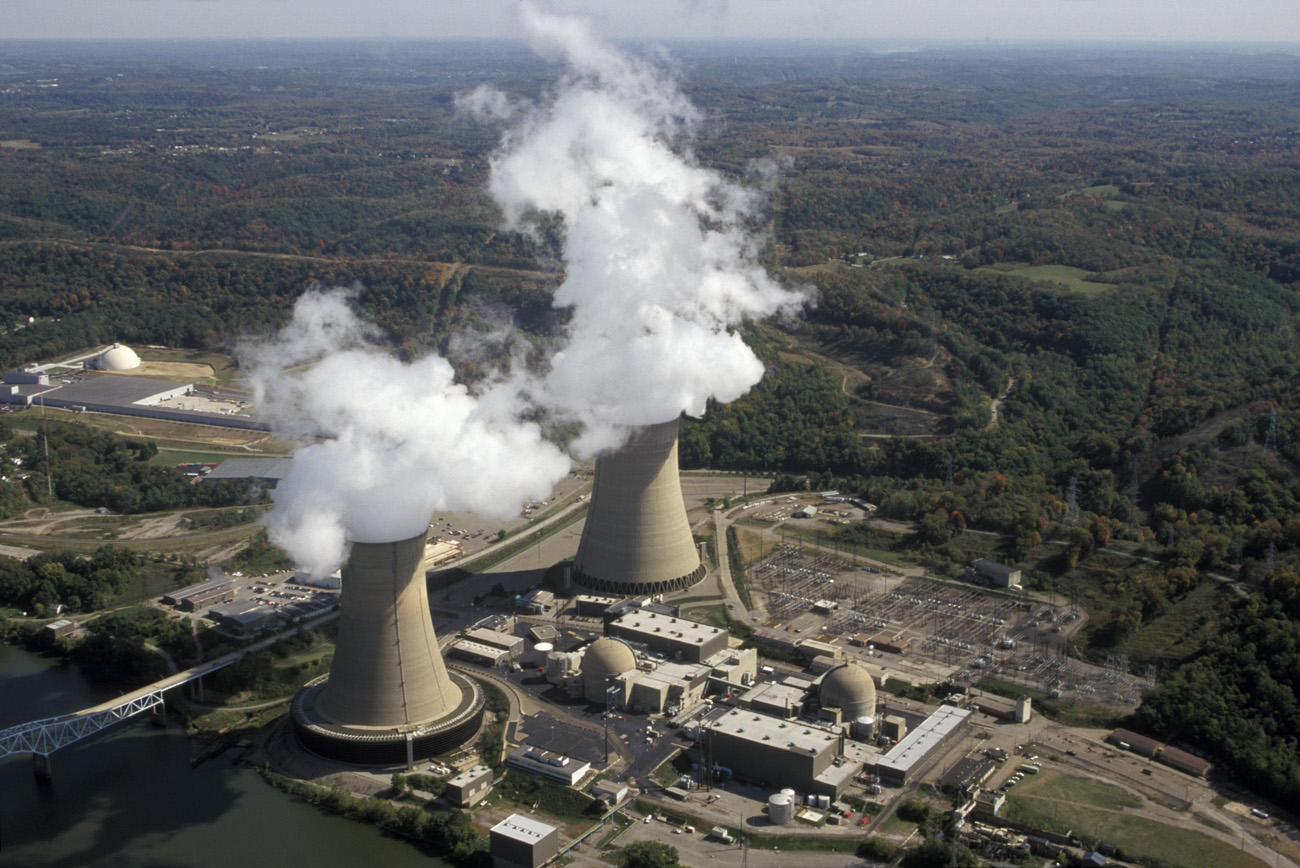 It's the start of a new semester, and we're reading some books – but we'll be discussing those starting next week. For this week, we're coming back to a popular discussion topic: nuclear power. If you know nothing about nuclear, don't be afraid to show up and ask questions – it's a great forum for that. If you have strong opinions either way, those are welcome too – just be aware that you might be wrong on something, and that irrational obstinance is frowned upon.
Recommended Readings:
1) TED Debate – "Does the world need nuclear energy?",
2) Barath Rhagavan's "The Wisdom of Deathbed Conversion"
3) Tom Murphy's "Nuclear Options"
4) Liquid Fluoride Thorium Reactor in 5 Minutes (YouTube)
4) Our Choice Chapter 8 (email me at atd8 if you want to borrow my copy)
5) Physics for Future Presidents, Richard Muller (similar on the emailing to borrow)
These are a lot of opinions, with more technical data in the latter two books. If you're looking for something meatier on the technology itself, some googling will serve you well – the industry and Wikipedia combine to tell a perfectly reasonable story.